Winterizing Your Vehicle at PJ's Mazda
If your vehicle isn't prepared for winter in Vermont, you will not be able to drive safely, or at all, for several months at a time. By taking the time to winterize your vehicle, you can have the assurance, safety, and protection that you need to drive with confidence and keep your vehicle in the best possible condition.
At PJ's Mazda, we know what cars need to take on winter conditions. With various winterizing services, we will help you prepare for winter and make sure that your vehicle is reliable. Find out why so many choose to winterize their vehicles with us.
What Do I Need to Winterize My Car?
When winter is approaching, it's worth taking the time to see how prepared your vehicle is for winter. Our highly skilled service technicians can help determine if your vehicle is road-ready by performing an inspection. If you are confident of your vehicle's condition and just need a specific service done, our service center can quickly and precisely complete tasks like tire changes.
Regardless of your choice, it's important to consider the strain winter puts on your vehicle and what challenges it presents. With cold weather and harsh road condition, you want to make sure that you have the right tires to deal with sleet, snow, and ice. All-season tires may suit you if you plan on driving when the roads are clear, but winter tires give you the traction and grip that you need for a wide range of road conditions.
Unlike all-season tires, winter tires possess a special rubber composition that doesn't become rigid in cold weather, allowing your tires to grip the road in all temperatures. They also have special siping to grip while driving on ice and a tread pattern to shed snow. For confidence and safety driving this winter, there's no substitute for winter tires.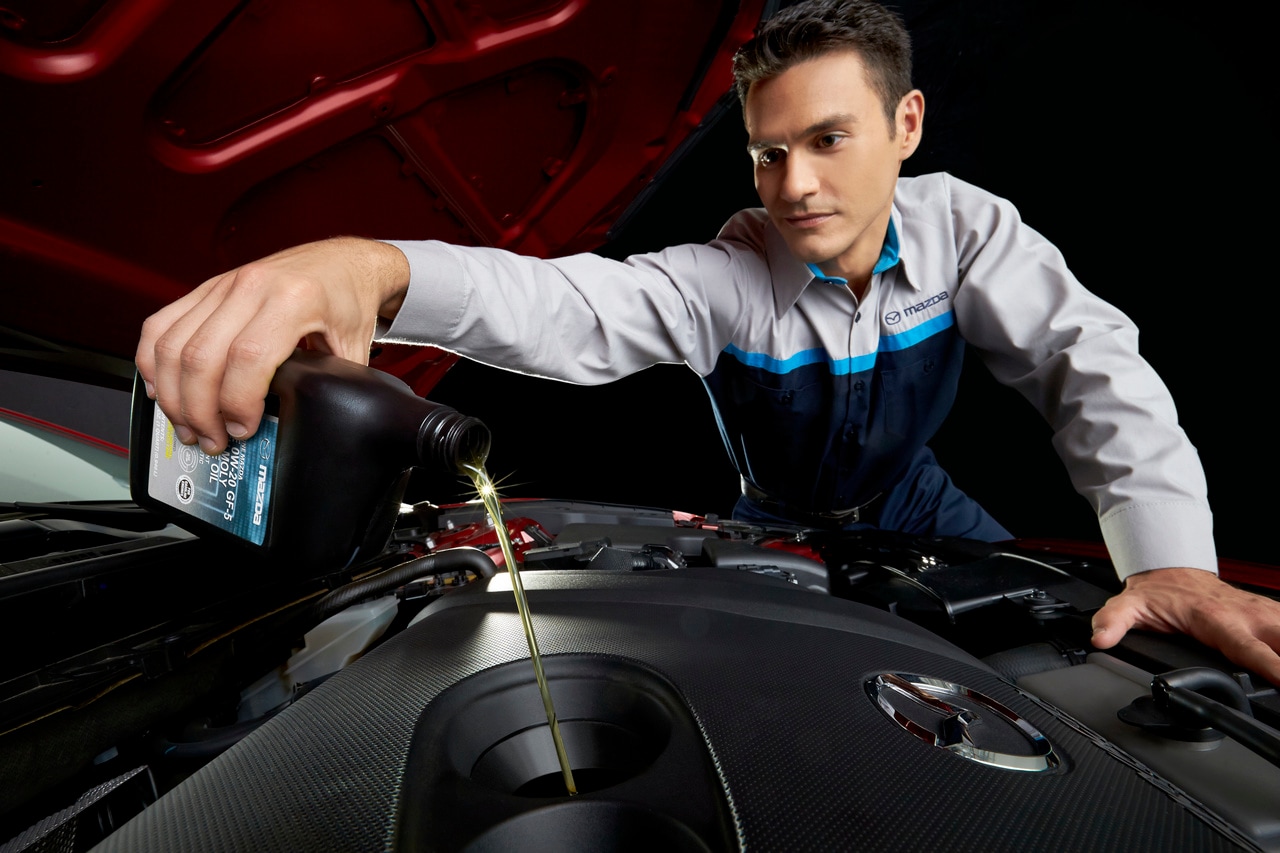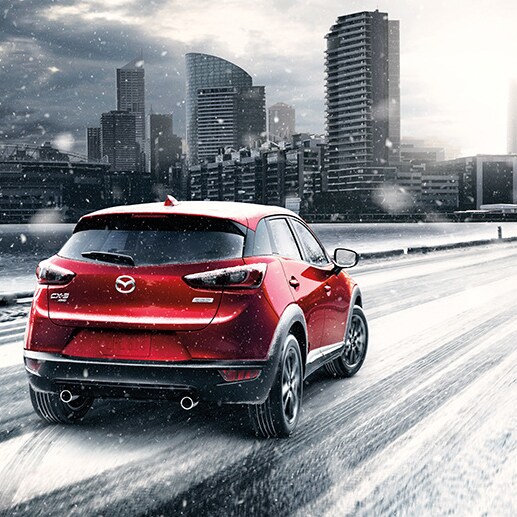 Some of the other important winterizing services that we offer include:
Undercoating
Fluid Check and Top-Off
Remote Starters
Battery Service
Defrosting and Heating Components
Have All Your Winterizing Needs Met at PJ's Mazda
Don't put off service until it's a crisis. Schedule a service appointment with us today to ensure you're ready for anything winter has to throw at you!
Hours
Monday

8:30AM - 7:00PM

Tuesday

8:30AM - 7:00PM

Wednesday

8:30AM - 7:00PM

Thursday

8:30AM - 7:00PM

Friday

8:30AM - 6:00PM

Saturday

9:00AM - 5:00PM

Sunday

Closed